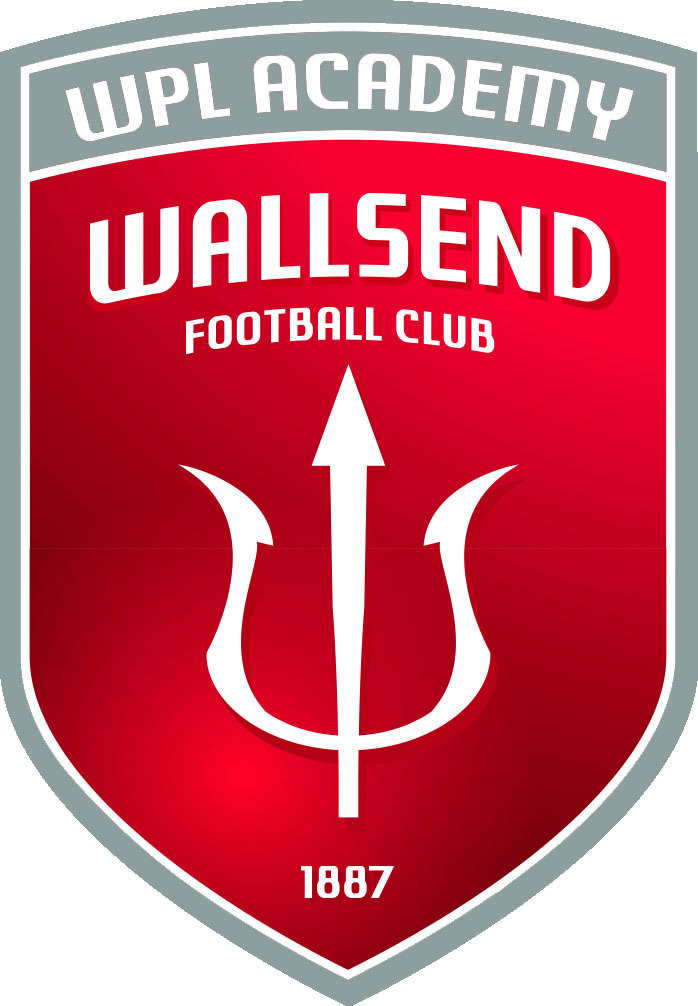 After a successful 2016 program, Wallsend FC WPL is excited to announce the 2nd Girls Development Academy program to commence in November 2017. Offering all existing and new Academy players from the ages of 10 to 17 the opportunity to develop and improve their game for the 2018 season.
This year's program has evolved and sessions will run for 2 hours over a 5-week period, with each session being broken into 2 x skill components for ages U10/12's and Game training components for ages U13/17's.
The 2017 program will commence: Wednesday 5:30pm 1st of November 2017 and Conclude 7:30pm 29th of November 2017.
Sessions will be held at Federal Park, Wallsend. With ages broken into the 4 following groups –
U10's. Skill Acquisition
U11/12's. Skill Acquisition
U13/14's. Game Training
U15/17's. Game Training
Skill Acquisition –
Passing and striking of the ball
Running with the ball
1st Touch
1v1 attacking and defending
NEW – Game Training –
Ball possession – Attacking practices.
Ball possession opposition – Defending practices.
Transition practices – what to do when our team has won the ball and what to do when our team has lost the ball.
All sessions have been prepared incorporating FFA Community and AFC/FFA Advanced coaching information and are tailor made for the Wallsend Girls Development Academy players.
Players that join the Girls Development Academy will receive the following –
Players will also receive –
Joma Wallsend Academy kit (Shirt/shorts/socks)
Training ball
Academy Drink bottle
Homework sheet to improve education/practice outside of Academy training
Certificate of program completion
(Register early to avoid disappointment as age groups will be capped.)
Once registered the club will contact you with details to pay initial $100 deposit and finer details of the Academy program.
Purpose – Commitment – Success